The state of government in New Mexico
Every day, New Mexicans pay a heavy price for the overwhelming influence of money in politics. Our elected representatives are increasingly attentive to a small set of well-funded influencers and outside groups, while neglecting the most pressing issues of education and job creation. The effort in New Mexico seeks to build momentum to increase transparency, accountability and participation.
Our Focus Areas
We seek to identify the root causes of New Mexico's most challenging problems and work to advance non-partisan, evidence-based solutions.
Everyone Deserves to Know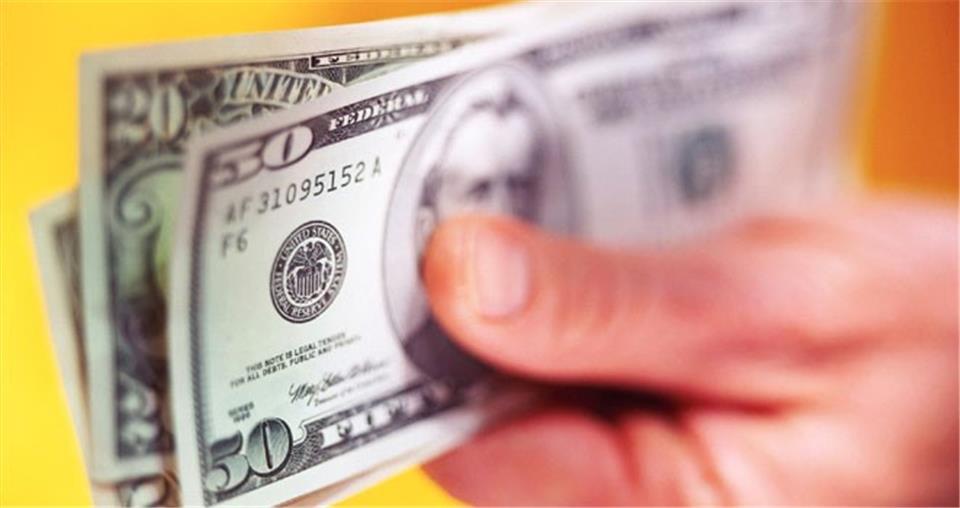 Lobbyists spent a record $700,000 during the 2017 legislative session and $200,000 during the 2018 30-day session yet the public and the media still don't have access to information about who pays them and what issues and bills they were trying to influence. Solutions include requiring lobbyists to report who pays them, what bills they work on and ensure that the limited information lobbyists currently report is available to the public.
Election Spending
Independent political groups dramatically increased their fundraising and spending between 2006 and 2016 from $6 million to nearly $16 million (Open Secrets). Although these entities are required to report their activities, the Secretary of State has yet to roll out a system capable of sharing this information with the public.
Everyone is Held Accountable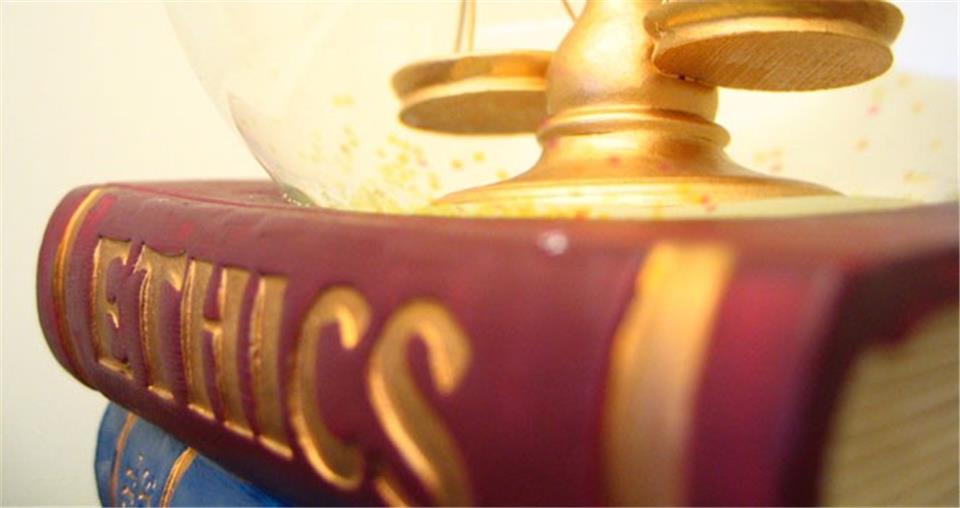 New Mexico is one of only seven states without an ethics commission. The current system of enforcement is spread among multiple agencies led by partisan, elected officials. This structure is a key factor in the state's continual poor rankings on national accountability and transparency indexes. The creation of an ethics commission would ensure that one agency has the power and responsibility to pro-actively educate, investigate, subpoena and make public recommendations.
Everyone Can Participate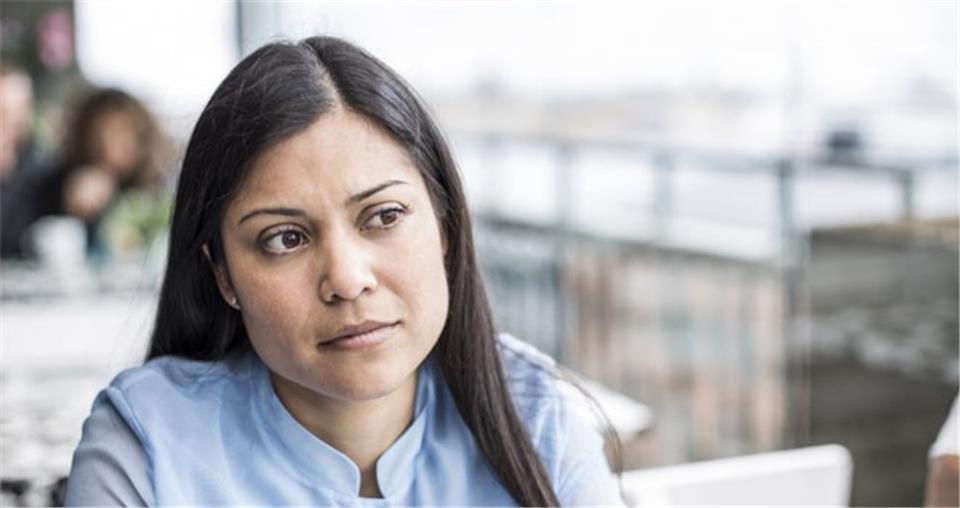 As election costs skyrocket and candidates must raise ever-increasing sums of money, running for office is out of the question for many well-qualified people. Candidates who do run must spend significant amounts of time raising funds from wealthy donors and special interests and less time talking to constituents. Small donor matching programs strengthen the role of small donors and give influence back to every day New Mexicans.
Everyone Has A Voice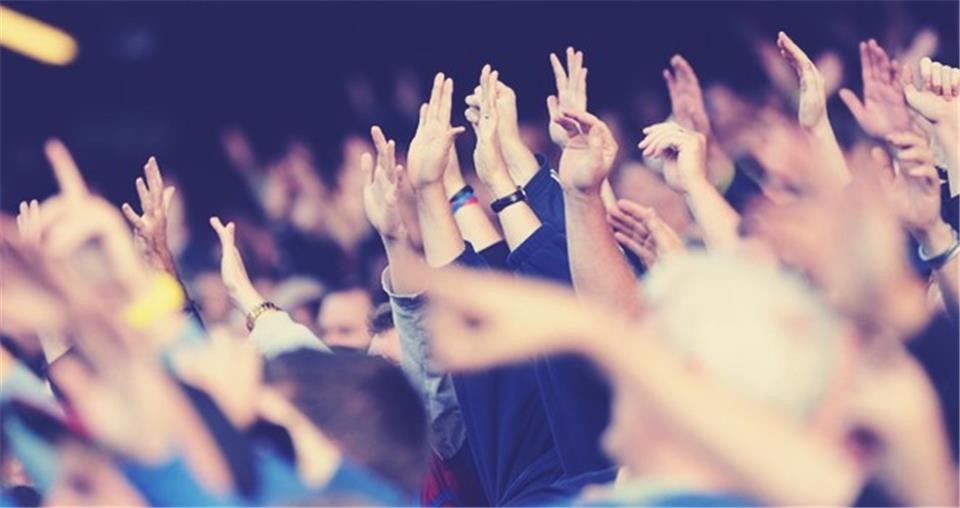 More than one in five registered voters and almost 40% of voters aged 18-24 are currently barred from participating in primary elections. Although they can't participate, their taxes continue to fund primaries and more than 50% of election outcomes in 2014 were determined in the primaries. Opening primaries is a sensible solution that would allow all registered voters to meaningfully participate in elections.
65% (5,659 in favor and 3,044 against) of Santa Fe voters approved ranked choice voting on March 4, 2008. Voters in Santa Fe, for the first time, ranked their choices for mayor and city council 10 years later on March 6, 2018.
Every 10 years each state is required to redraw its legislative voting districts to reflect shifts in population. The legislative districts are currently drawn by state legislators allowing legislators to choose their voters. Several other states have created independent redistricting commissions that adhere to objective criteria when redrawing district lines.