The Thornburg Foundation believes that our state's most pressing problems cannot be addressed by any single organization. 
Likewise, it's critically important that the limited resources of philanthropic funders understand the broader landscape, share knowledge and practices, seek to align funding toward common priorities and recruit new funding to fill important gaps.  The Foundation also strongly believes that this alignment of resources and effort creates opportunities for national funders to partner on investments and have greater confidence in the outcomes. Currently the Foundation convenes Funder roundtables in the areas of Food and Agriculture, as well as Early Childhood Education.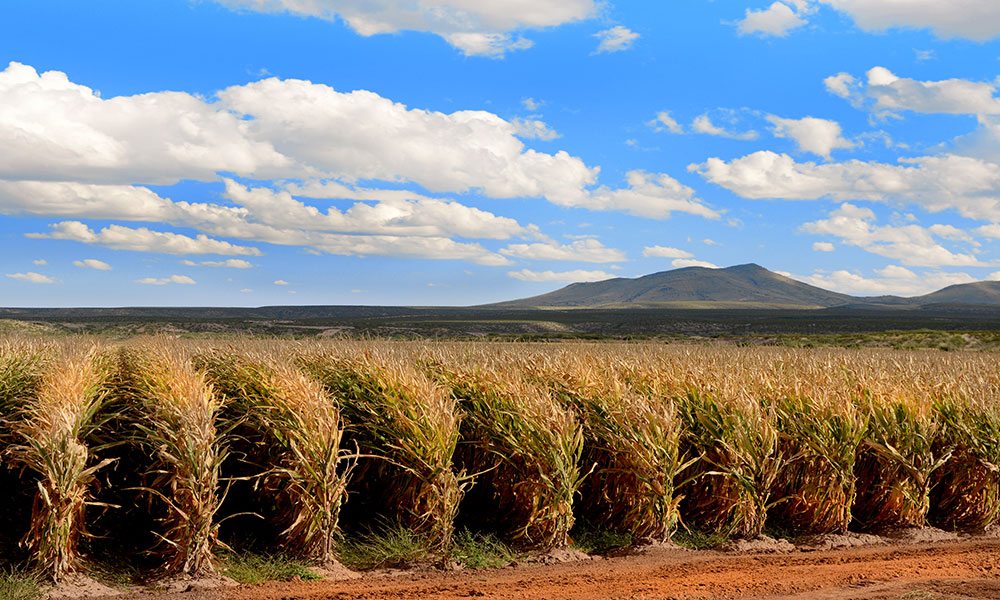 Food & Agriculture
Funders Roundtable
The Thornburg Foundation believes that the challenges associated with our current food and agricultural systems cannot be addressed by any single organization alone. To this end, we have been actively collaborating with other New Mexico funders who support more resilient food and agricultural systems. We do this by leading a statewide funder roundtable focused on the development and implementation of a statewide plan for agricultural resilience. In addition, in late 2018 we helped establish a new funder network – the Southwest Soil Health Funders – that is committed to working with other funders to achieve paradigm-shifting improvement in the soils of farms and rangelands in New Mexico and the greater Southwest. Finally, Thornburg Foundation is a founding partner through our Food & Agriculture initiative in the New Mexico Collaborative Zone Grant structure, which is a co-funding mechanism established in 2018 to support collaborative projects that address systemic, multi-faceted challenges in New Mexico.
For more information, please contact Dave Nezzie, Policy Officer for Food and Agriculture.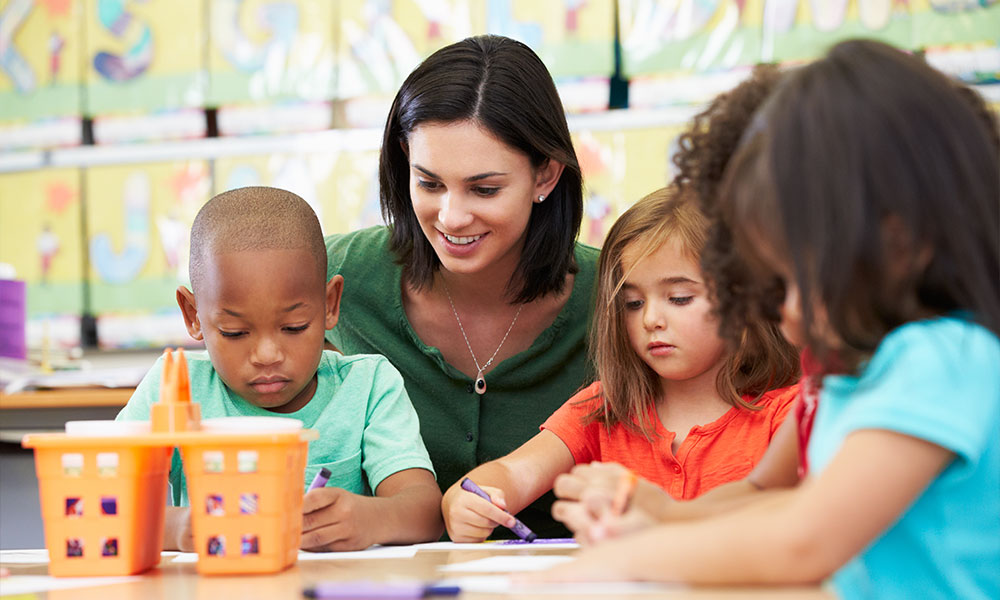 Early Childhood Education

Funders Roundtable
Since November 2014, the Thornburg Foundation has worked to coordinate private as well as public sources of early childhood funding across New Mexico.  Seven state-based and national foundations along with leadership from key state agencies and legislative policymakers have identified common priorities to improve outcomes for young children.  Specific projects to advance those priorities include strengthening the capacity of the shared service sector to provide efficiencies to early childhood providers to increase the quality of services; developing the infrastructure of home visiting/ family supports by engaging the state's most vulnerable families; and organizing a series of briefings to build the knowledge-base within New Mexico's legislature.  Next steps will likely involve continuing to develop opportunities for collaboration as well as engaging a wider network of funders.
For more information, please contact Michael Weinberg, Policy Officer for Early Childhood Education.