Early Childhood Education
The state of childhood development in New Mexico
Since the Thornburg Foundation began funding in early childhood education in 2014, recurring public spending on home visiting, child care, and PreK has more than doubled from $152 million to $371 million.  The Legislature and Governor appear eager to continue this trend, establishing a permanent funding source through a first-in-the-nation early childhood trust fund.  Additionally, the state has a new early childhood department charged with oversight and accountability.  Finally, the state's system for preparing early childhood educators is stronger, including a statewide mentorship network to support aspiring educators.  Given these successes, the Thornburg Foundation is shifting its focus from early childhood to a new, soon-to-be-determined policy area.
Our Focus Areas
We seek to identify the root causes of New Mexico's most challenging problems and work to advance non-partisan, evidence-based solutions.
Measurable outcomes for high quality early childhood care and education.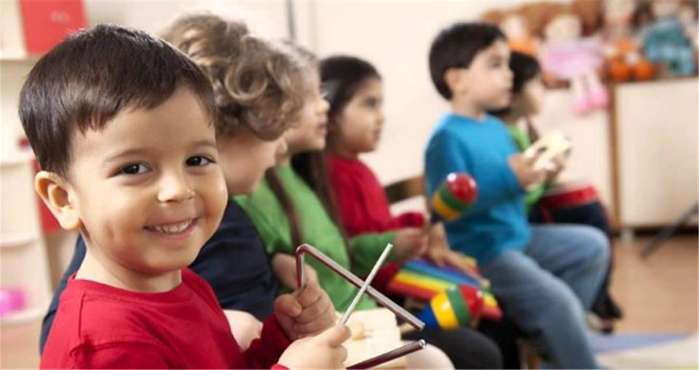 Some approaches to family support/home visiting, child care and prekindergarten are more successful than others. New Mexico needs to establish a framework that ensures these services are delivered according to research-based best practices to the short- and long-term benefit of all children. Grants include improving child care quality through shared services (NonProfit Back Office Resources and the Grant County Early Learning Network), supporting home-based child care providers (Partnership for Community Action) and increasing home visiting capacity (Santa Fe Community College).
A highly effective early childhood care and education workforce.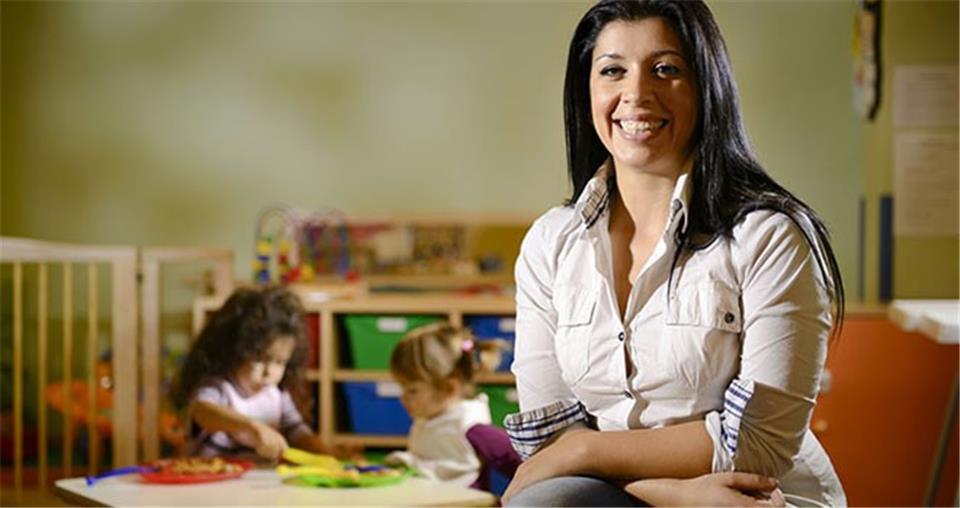 Across numerous fields, evidence shows practice improves by apprenticing to master teachers. Our grant making includes teacher training at multiple higher education institutions, creation of high school-to-career pathways and research to improve the teaching of social emotional skills.
A well-managed, fully funded early childhood care and education system.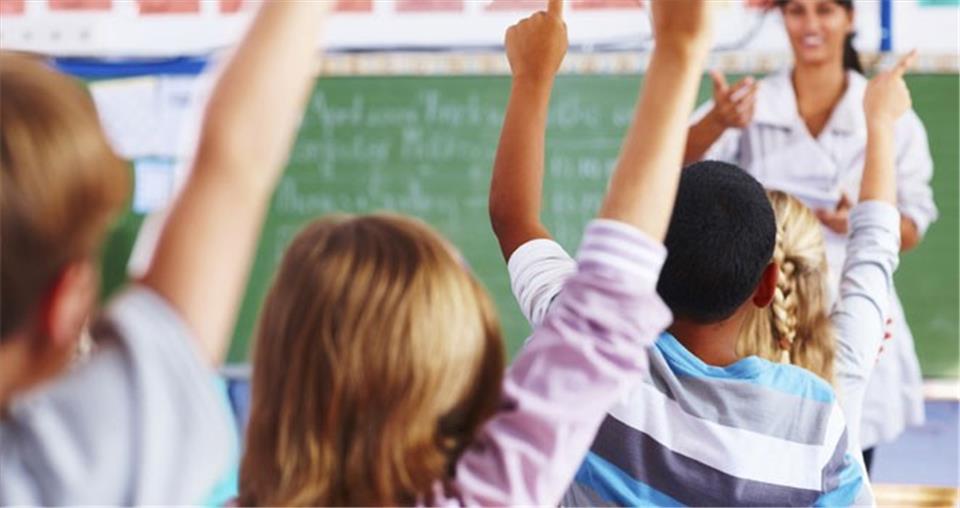 Reform is needed to better coordinate early childhood programs and braid federal and state funding sources. Our areas of grant making have included estimating the economic benefits of investing in high quality early childhood programs, exploring various financing options and determining best practices in early childhood governance.