New Mexico is the State Most Vulnerable to Undercount Read More
NEW YORK(Reuters) – By law, the United States government is responsible for conducting a census every 10 years to count all of the country's residents. But in the lead-up to the 2020 census, state and local leaders have made it clear they will not rely on the...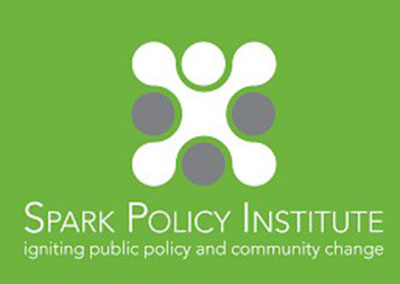 "Overall, Thornburg Foundation receives exceptionally positive grantee ratings compared to CEP's dataset of more than 40,000 grantees from nearly 300 other funders. Thornburg Foundation is rated higher than the typical funder in CEP's dataset for most measures...